We all know where the road paved with good intentions will lead... and Neil Readshaw,CSO and DPO at Anonyome('Anon-oh-me') Labs encourages Smart Cities to get a firmer, dedicated and disciplined grasp on what will happen to personal information in the context of their data-driven initiatives. As we lead into Smart Cities Week in Sydney (end-October 2019), this episode reminds us that Privacy by Design is a first-class requirement!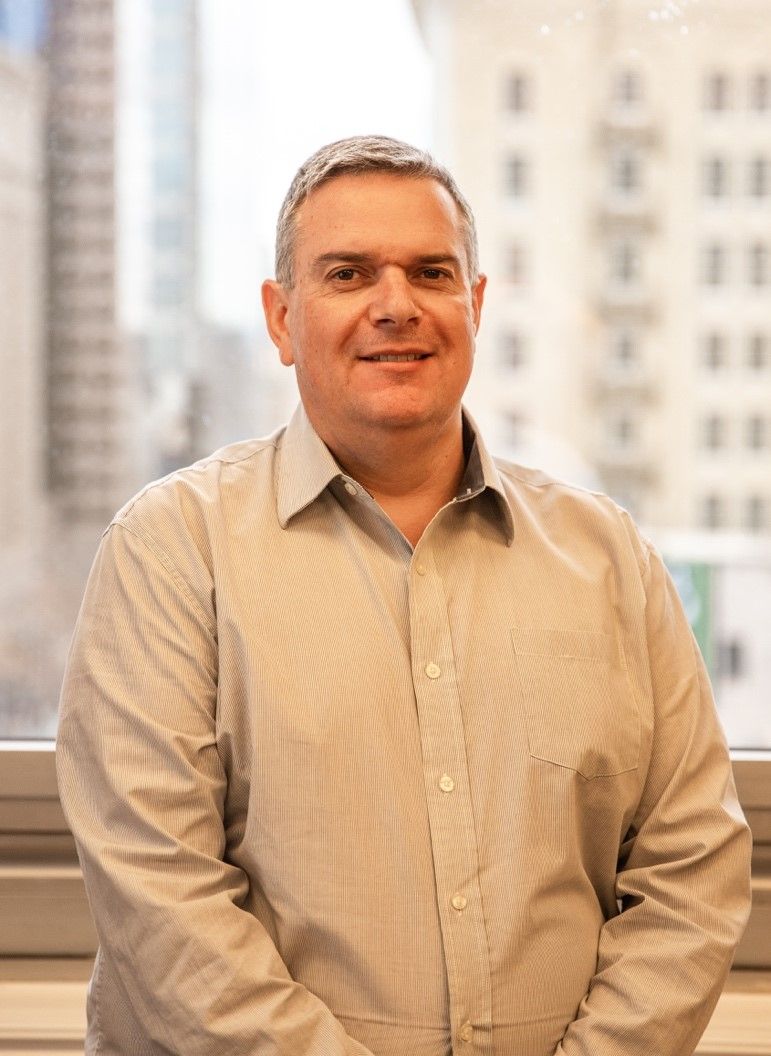 Neil comments on good intentions and how these, alone, cannot ensure that privacy is appropriately addressed by our cities. He highlights the potential for re-identification of individuals whose data sets are made available via Smart City initiatives (whether for transparency purposes or something else) as a significant risk area and encourages cities to apply a Privacy by Design approach from the outset – such as through conducting robust privacy impact assessments before projects, programs and technologies are rolled out.
Neil also talks about the concept of Digital Exhaust (that is, the digital trails we all leave behind) and how it poses a risk to our communities; where identity is not just about personal attributes, it is also about our relationships and interactions with government and the providers of goods and services.
You can find out more about Anonyome Labs and Neil's work there by visiting: https://anonyome.com