Vance Lockton, Manager for Digital Governance (and a privacy professional in the thick of it) at Waterfront Toronto, shares valuable perspective on the challenges of creating truly 'smart' cities and the importance of preventing privacy harm at the outset. For him, it's about knowing the objective before deciding on the means to get there. He additionally reflects on Sidewalk Labs and the 'template' nature (and newness) of a project of this type. For those interested in the intersection between public policy and digital policy, this is the episode for you!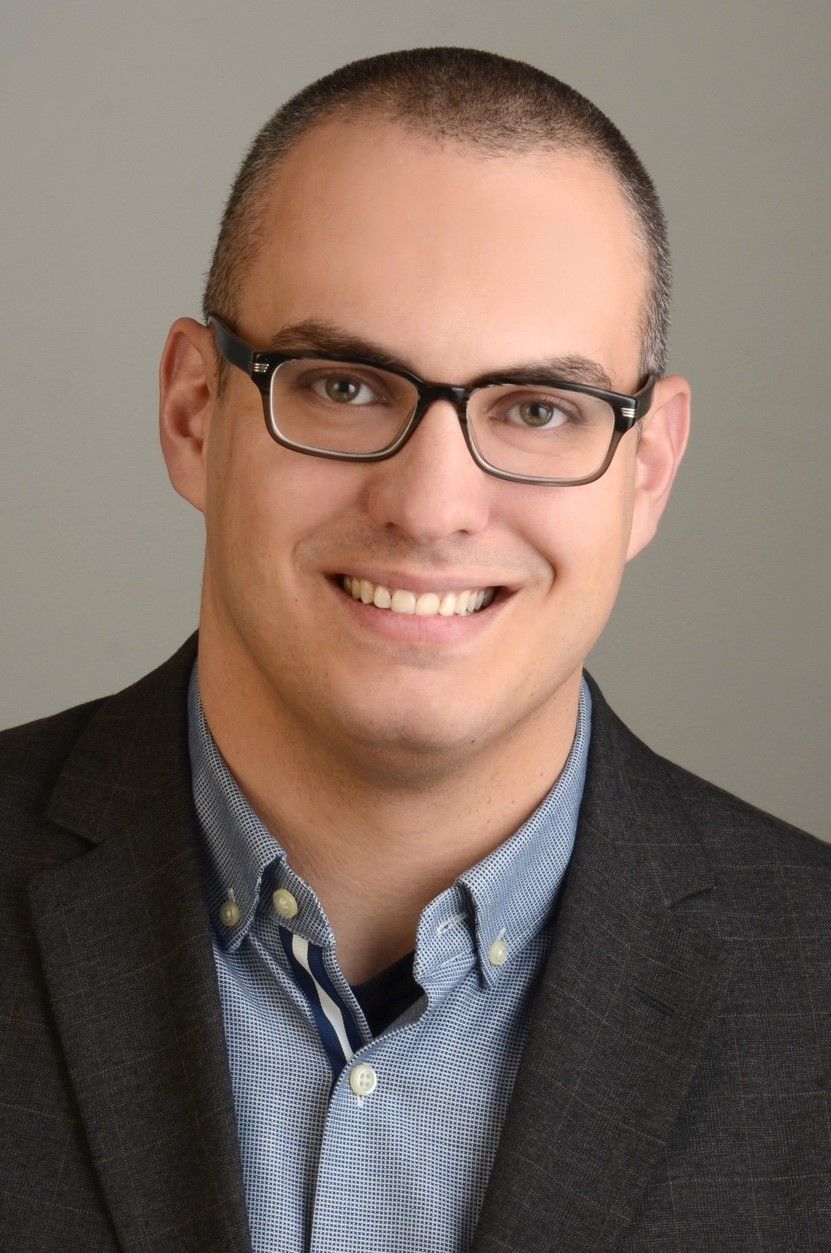 Vance Lockton – Manager, Digital Governance at Waterfront Toronto
In the wake of Smart Cities Week events worldwide, most recently including a 3-day event in Sydney Australia, this episode of the Privacy Matters podcast is timely. It is a "from the horse's mouth" account of privacy – and its importance – in the smart city context.
Vance Lockton explains that there is need to set the objective first, before determining the solution… as evidenced by the Sidewalk Labs experience in Toronto, Canada. Privacy is a critical thinking exercise, and should be embedded in organisational culture, commitments and expectations.
Vance comments on privacy culture and says that cities, as they are developing out their privacy frameworks, need to establish the expectations for any technology that is going to be deployed. These expectations apply to every vendor and should be treated as hard red lines that the city will not cross.
To find out more about Waterfront Toronto, including up to date information in relation to Sidewalk Labs, please follow this link: https://waterfrontoronto.ca/nbe/portal/waterfront/Home