Santa Clara County Chief Privacy Officer, Mike Shapiro, discusses the importance of having dedicated privacy leadership in our cities. He offers insight on the strategic and operational value of a CPO and the importance of empowering all employees to become 'privacy champions'.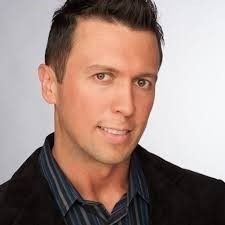 This episode features Mike Shapiro, Chief Privacy Officer (CPO) for the County of Santa Clara, California.
Mike talks about:
the importance of elevating privacy to a certain strategic status within municipal governments and the value of a local CPO in this regard;
some key operational touch-points in his role with the County of Santa Clara;
the importance of on-the-ground privacy champions and the establishment of a Privacy Centre of Excellence; and,
having those frank (and sometimes challenging) discussions about privacy risk.
Learn more about the County of Santa Clara's Privacy Office here: https://www.sccgov.org/sites/cpo/about-us/Pages/about-us.aspx