Nicole is joined by Joanne Cooper, Founder and Managing Director of ID Exchange. Joanne talks about the challenge of using traditional consent models in a digitised (or smart) city environment; how the prevalence of Internet of Things technologies has spawned a new "Internet of Me" dialogue; and, her predictions about where attention to privacy (and the protection of personal data) will have the most impact on the deployment of IoT technologies.
Joanne Cooper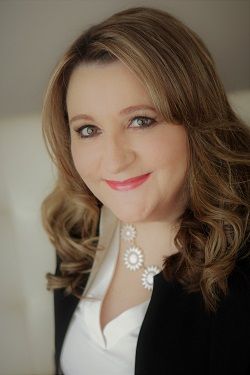 Founder and Managing Director, ID Exchange
Joanne Cooper, is the Founder and Managing Director of ID Exchange – an Australian privacy and data governance service provider founded on the premise that individuals ought to be able to control what happens to their personal information – that we, as citizens, have digital rights and that our consent should form the basis of our data-driven interactions.
Joanne has an extensive technology background and has experienced - and led! - some superb opportunities in Information Technology and digital transformation. She's one of those rare industry professionals that I like to call "tri-lingual" – she knows the tech inside and out and speaks the language of systems; she also has her head around the digital economy and the increasingly technical language in that space; and, importantly, as a passionate advocate for meaningful consent to underpin digital interactions, Joanne speaks the largely principle-based language of a privacy professional.
Our discussion centres around the importance of a person's consent in digital interactions. Joanne reflects on whether traditional consent models are likely to work in a digitised (or smart) city environment; the ethos of her company, ID Exchange, and of an emerging Internet of Me dialogue; and, how she sees increased attention to privacy as enriching our understanding of the digital economy – particularly in terms of the impact on how IoT technologies are deployed in future.